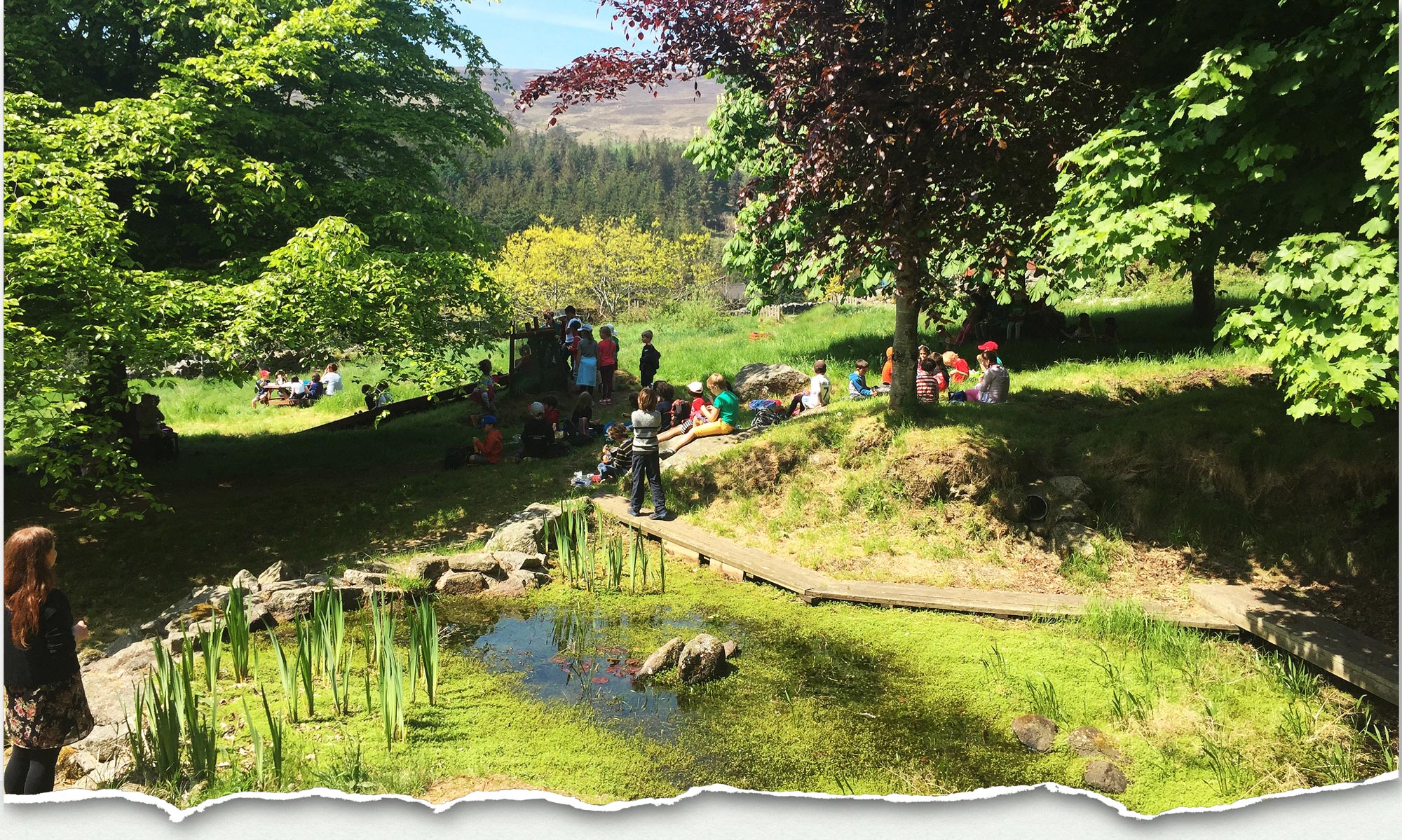 Magic In The Mountains
The Glencullen Valley is like a little piece of the west of Ireland on Dublin's doorstep. The hillsides are laced with dry stone walls; sheep cling to the steep slopes; and streams wander down the mountain past clusters of pine and larch.
The Quiet Man himself, wouldn't be out of place, sauntering across the granite bridge near the bottom of the valley.
It's a magical place for children. A stunning natural environment where little people get to know nature, fall in love with art and blossom as individuals. 
A visit to the Pine Forest is an intoxicating experience. Young people adore the freedom they find here and many come back at Halloween, Easter or Summer Camp year after year.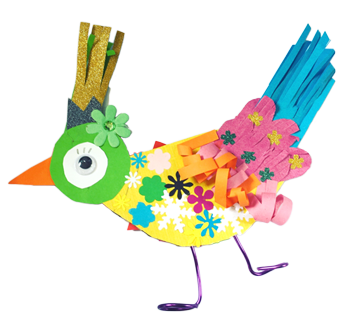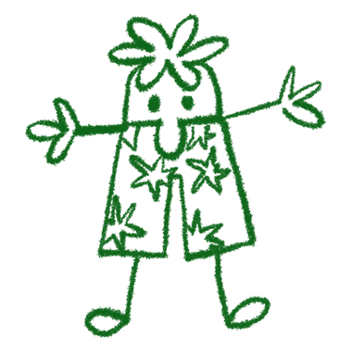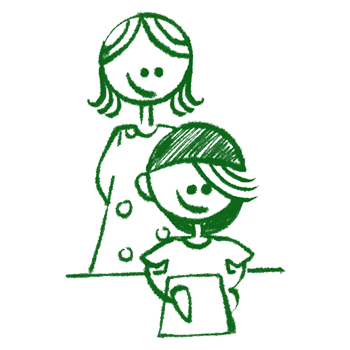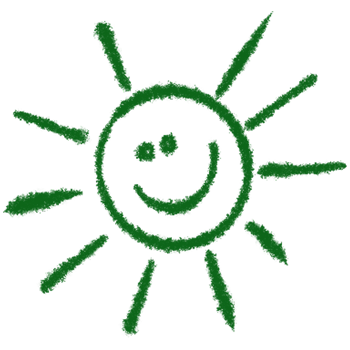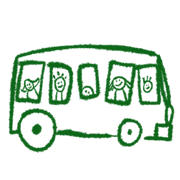 The School That feels Like a Family
The Pine Forest is an art school with a rich heritage. But it's also like an exended family. Many of our teachers were pupils here themselves. They can't wait to return each year and re-live the giddy excitement of that first day at art camp.
We're very proud of our teaching staff and the amazing work they produce with the children.
They'll tell you if you wear that special little badge just once, you'll be spellbound.
Once a Pine Forester, always a Pine Forester.
Tel.   0871238666