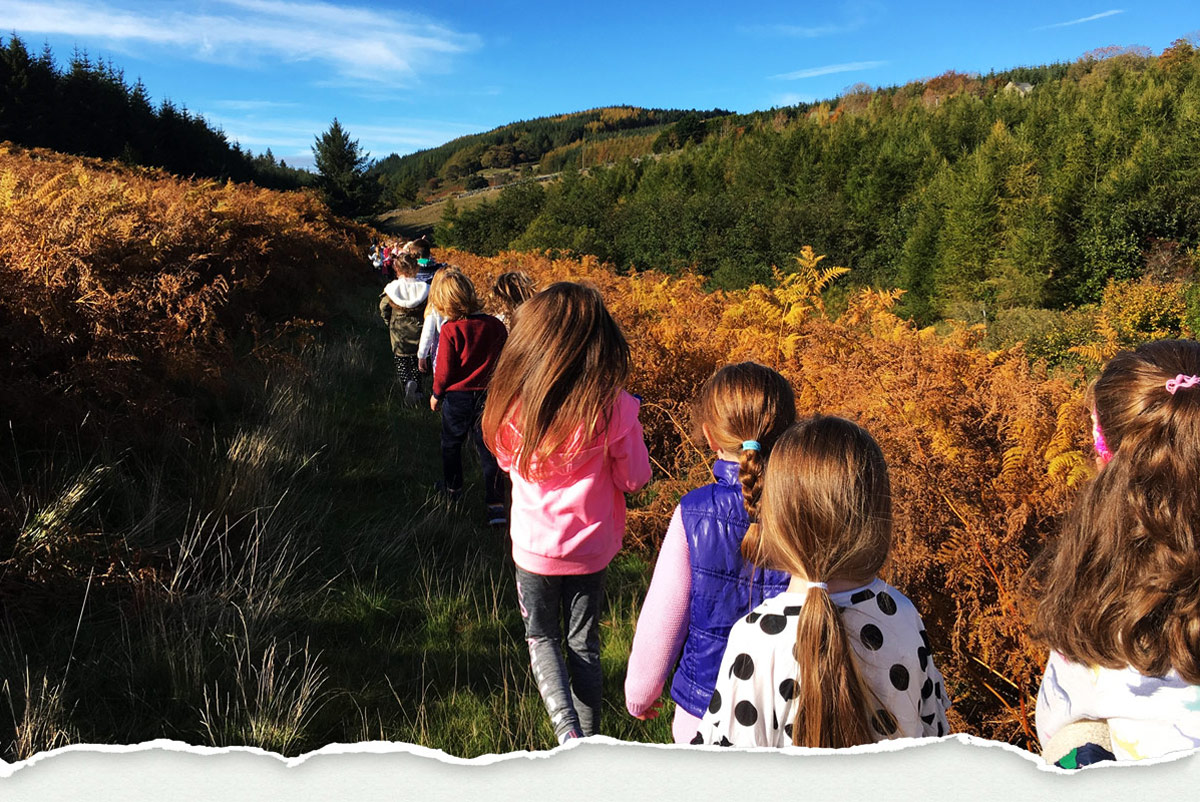 What We Do
Our vocation is to make children happy. Fun is seriously important!
So we search for the happiness in children through the medium of art, aided and abetted by the wonders of the natural world.
From very early on, every child is an artist. So they don't need any special ability to thrive in The Pine Forest. Our teachers encourage them to explore, express themselves; to be confident about their ideas – and to be proud of all the work they create.
At the same time, we look to ignite a spark of interest in the natural world all around them. So, when they walk down a forest trail, they can properly engage with nature rather than just passing through. This might mean being able to spot an oak leaf or knowing how to tell when badgers have been out and about.
It's actually a huge amount of fun – and the children really like it too!