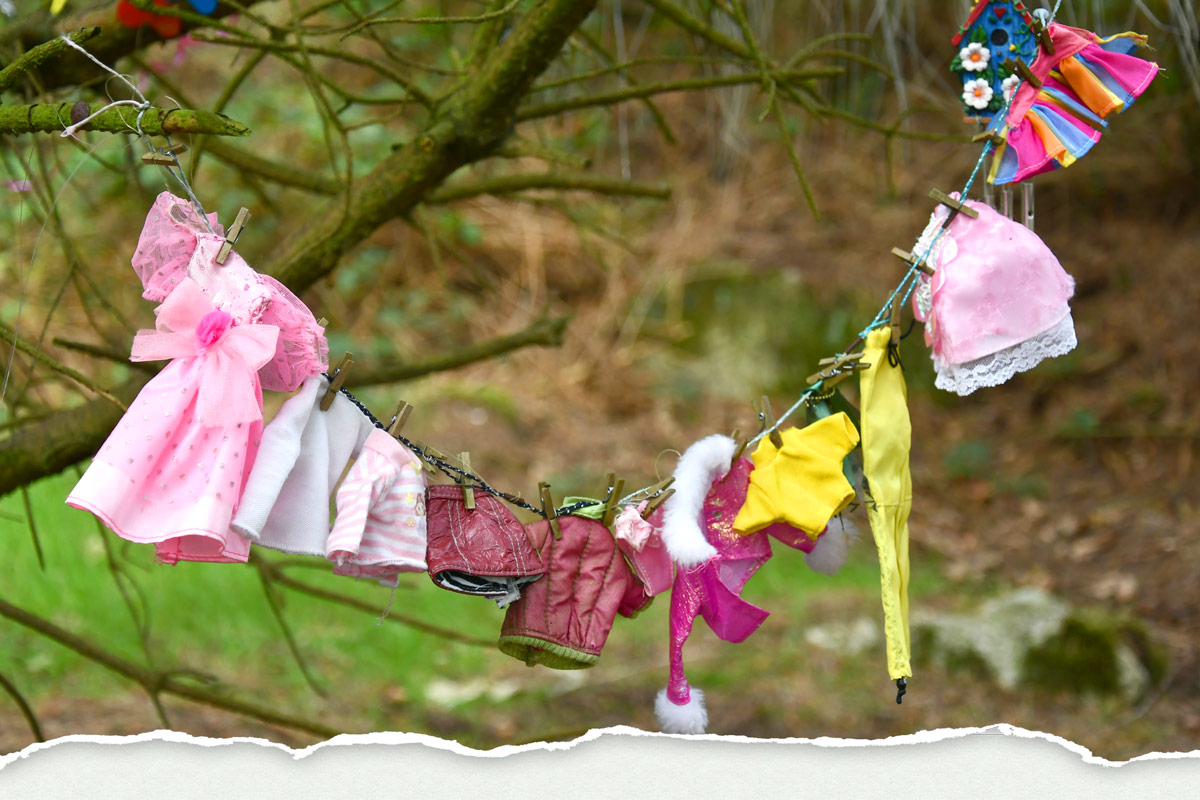 Make an enquiry
Birthday parties, school tours, teacher training days…..
The mailing list is used exclusively by the Pine Forest Art Centre to send you information about the Art Centre and our products. Our mailing list is not, and never will be, made available to any third party, and all data is kept in a secure environment.
If you wish to unsubscribe from this mailing list at any point, please use the Unsubscribe link in the bottom of our emails.