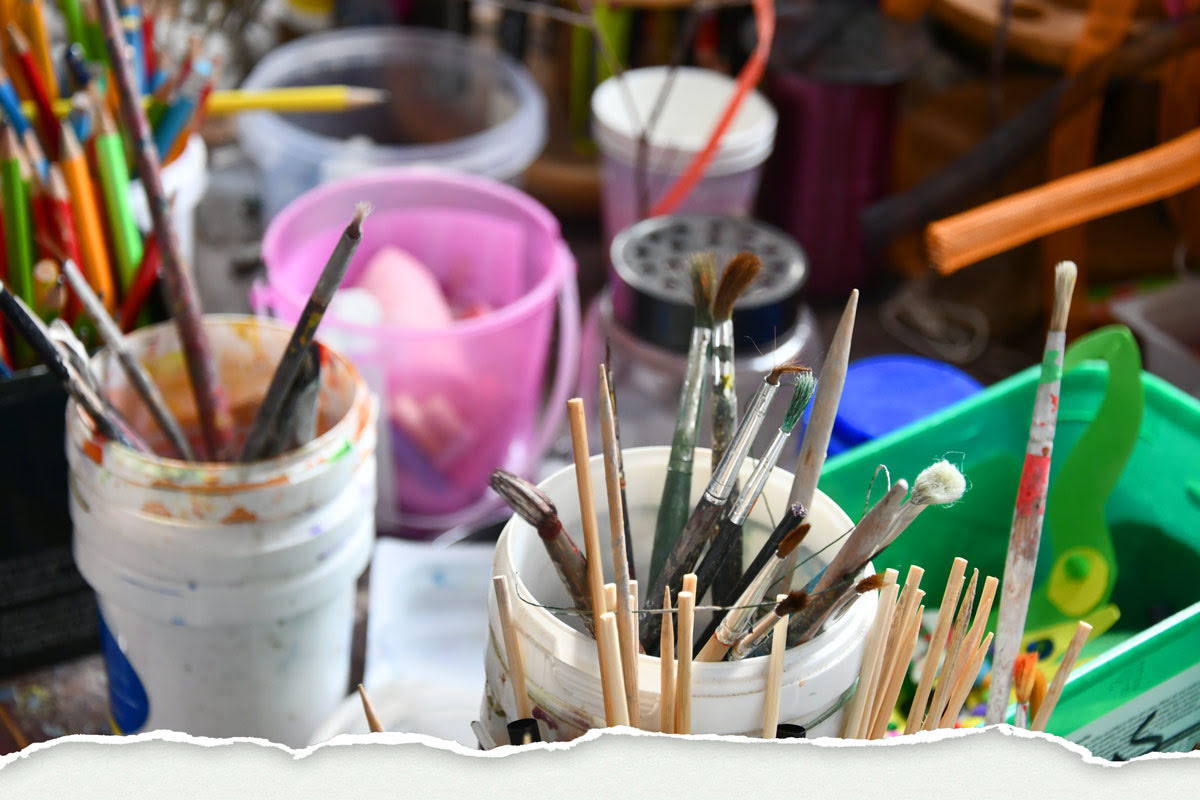 Activities & Courses
Tel 0871238666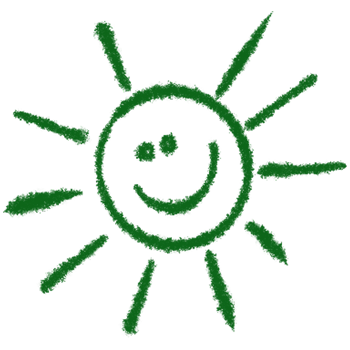 Summer Camps 2023
Daily: 10.00am – 4.00pm
Course 1     3rd July  – 14th July  
Course 2    17th July –  28th July
Course 3    31st July  – 11th Aug
Course 4    14th Aug  – 25th Aug
Juniors: 5 – 12 years
Seniors 13 – 16 years
Portfolio: 16 – 19 years
Course 5    31st July – 11th Aug
Course 6    14th Aug – 25th Aug
Course 7    31st July  – 25th Aug
Camp Fees
Juniors: €275
Seniors: €305
Includes all art materials
Portfolio: €325 2wks
Private Bus Service 
Bus Fare: €150- 2 weeks
All through July and August the Glencullen valley is criss-crossed with young people scampering along mountain trails from one chalet to the next.
More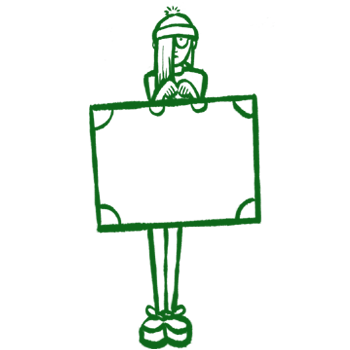 Portfolio Prep
Applying to an Art College? To secure a place you'll need a portfolio of work showcasing your potential. For students already under pressure to study, it can be difficult to know where, or indeed, when to start. Our portfolio tuition brings structure to the process, banishing stress and building artistic confidence.
We offer courses here at The Pine Forest Art Centre, Glencullen in the summer months – and also during regular school term time.
Students and parents are welcome to contact us in advance of the start date to discuss their third level plans, pick our brains, or learn more about the course.
We show young people how to develop their ideas fully, interpret college briefs and present their work in a format that shows off their creative skills.
It works well.
We're happy to report our success rate is consistently high. The vast majority of our students secure a college place with many achieving multiple offers.
Fees
Pine Forest Art Centre, Glencullen – 10 Weeks (Term Time)
€200 per term (includes all art materials)
This course runs on  Saturday mornings, 12.00 – 1.30pm. It consists of 3×10 week terms and it runs alongside regular school term time. 
Pine Forest Art Centre, Summer Portfolio Course.
€325 – 2 weeks 
This course runs during Summer School in August.
Private bus service available daily.
Bus Fare: €150- 2 weeks
School Tours 10am – 2pm (Times Flexible)
May and June are when most school visits happen, but we are very happy to accommodate school groups – both primary and secondary – at any time of the year.
Primary schools and creches love the blend of fun and learning our classes provide -with an emphasis on using natural art materials and learning about nature through first hand experience. Children remain in their class groups and are well supervised at all times, including breaks. So teachers can relax on the patio and catch up on some work. Or have a staff meeting – with complimentary tea, coffee – in Ireland's loftiest and most picturesque staff room.
Fees
Groups of up to 16 children – €250
Over 17 children – €15 per child (price includes all art materials)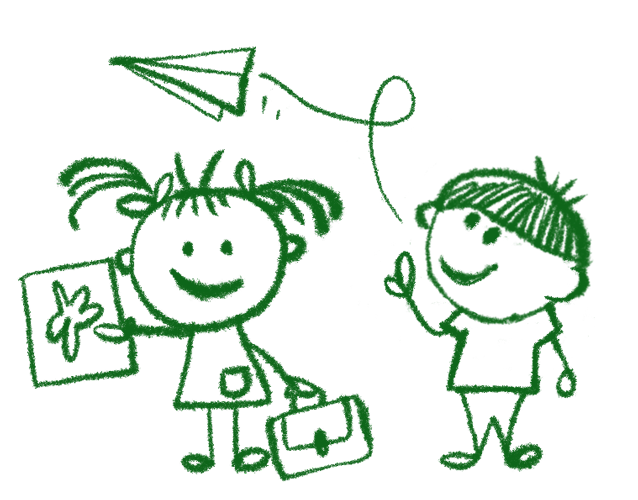 February Mid-Term Course
12th – 16th Feb 2024
Step away from the screen and turn that frown upside down! This is a boredom banishing time in the mountains for adventures in Art and nature. Stimulated and elated by their own creative force and pumped full of fresh mountain air, we aim to help your children face the rest of term refreshed, renewed, inspired and energized.
Junior 5yrs – 12yrs
Senior 13yrs – 16yrs
Fee
€160 (all art materials included)
Runs 10am – 4pm
Please note; there is no bus service on this course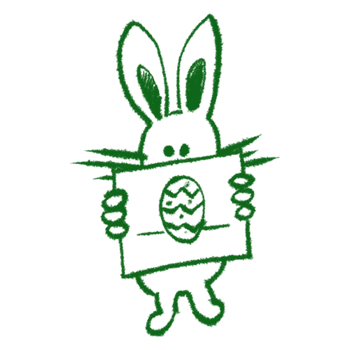 Easter Camp
25th – 29th March 2024
Junior 5 – 12 years
Senior 13 – 16 years
In spring time the mountain is fresh, green and full of promise. So too are our pupils.
Five days later they leave as seasoned Pine Foresters – feeling capable and confident with hands-on experience in a range of skills like drawing, painting, clay modelling, card construction, foam work, model magic and beading.
They'll be fitter too, after daily nature walks up and down the valley through our beautiful plantation of 7,000 native Irish trees.
Up here the easter bunnies are real – just like the badgers, foxes, brown trout, frogs, newts and dragon flies sharing this scenic natural playground with us.
Fee
5 days – €160 (Includes all art materials)
Runs 10am – 4pm
NOTE: There is no private bus service available on this course.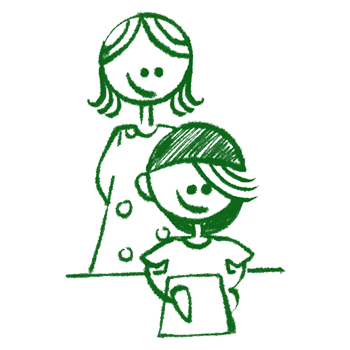 Parent & Child Day
When their children attend summer school, parents hear all about the magic of the Pine Forest. Every day! No wonder they're curious to see where it all happens. This day is a chance to do just that.
Parents take part in two fun art activities working alongside their children. There's a break for a packed lunch with free tea and coffee provided. Then, everyone heads off into the oak wood for a guided nature walk along the river bank. Or, if there are young children about, we take a trip to the fairy forest to make a wish and see the fairy gardens.
It's a great way to escape the hustle bustle of the city and spend creative time with your children. It's also ideal if you want to introduce a shy child to the Pine Forest in advance of starting one of our seasonal camps.
Fee
One parent & one child – €30 (includes all art materials)
Additional adult or child €13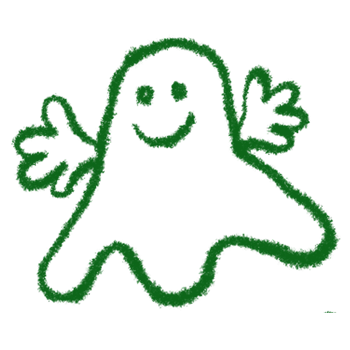 Halloween Camp
31st Oct – 3rd November
Junior 5 – 12 years
Senior 13 – 16 years
Second only to Christmas in children's hearts, Halloween is a time for indoor and outdoor spooky fun in the Pine Forest. The course runs for 4 days – so children are occupied all through the holidays making art and exploring nature on guided treks along the Glencullen river and through the oak forest.
Monsterous fun for guys and ghouls aged 5 to 16 years. Banish those digital demons and replace that zombie stare with rosy red cheeks and a great, big smile.
Fee
4 days – €130
Runs 10am – 4pm daily
NOTE: There is no private bus service available on this course.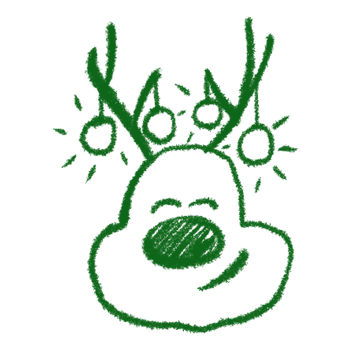 Christmas Decoration Day
Parent & Child. Sunday 17th December. 11.00am – 2.00pm
This is a lovely, calm bonding day for families just before all the yuletide madness kicks in. Our teachers will show you step by step how make Christmas decorations then we all wrap up warm, head off into the woods for a nature walk and perhaps even a little Fairy Safari. Book early it's a very popular day.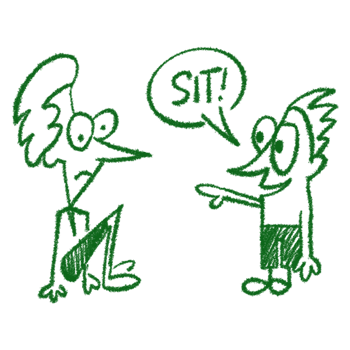 Teacher Training Day
Hire a bus and visit us with your student teachers. We'll show them the simple art and craft hacks that make lessons and projects so much more compelling. It's also an excellent opportunity for experienced teachers to top-up their classroom art skills and pick up some new ideas.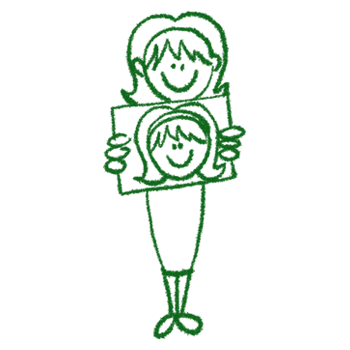 Third Level Art & Craft Day
Whether you're an experienced teacher, a child carer or just starting out as a student carer, being creative with children is a lovely way to structure a little quiet time, build confidence and enhance relationships.
This training day adds to your visual skills with easy-to-replicate fun activities children love to try. You'll find group bonding occurs naturally as you work together on art activities with a shared sense of achievement – then take a relaxing stroll through the oak forest along the banks of the scenic Glencullen river.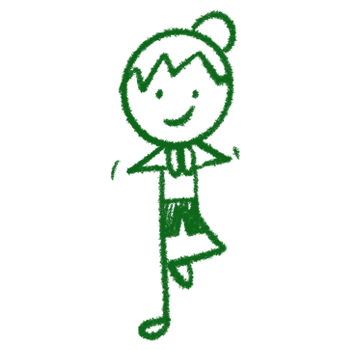 Wild & Woolly Wellness Day
Leave the city and climb to 900 feet above the Glencullen valley. The air is cleaner and sweeter with every step. (You can tell by the profusion of litchens.) It's peaceful here too – and the valley below is picture postcard pretty. Only 30 minutes drive from Dublin city, it feels a world away.
Where better, then to take an open-air yoga class with an instructor trained in India? Follow it with a refreshing smoothie and some moments of midfullness in a quiet forest glade. Afterwards, there's guided meditation by the babbling brook followed by a wellness art activity. A blissful and calming start to your day.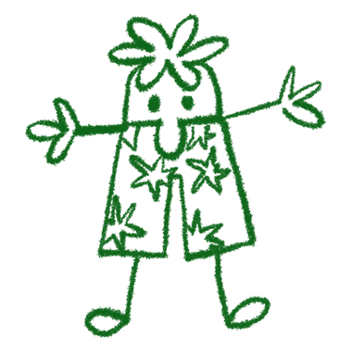 Arty Pants Birthday Party
A party right on top of a mountain is very hard to match. Especially when there's a fairy forest to explore, three fun art activities to make, and a nature trek through the oak plantation to an ancient wishing tree. Three full hours of fresh air and arty party fun – far, far away from everyday.
Children love the wild setting and exploring tracks and trails. They go home bursting with pride, clutching their artworks and keen to tell granny they saw signs of foxes, deer and the badgers on their hillside hike.
Bring your own food and set up your birthday tea in our Cosy Chalet.
Arty Pants Parties are very popular, so please book early to secure your date.
Birthday Parties available 7 days a week.
Price
Up to 16 children – €270
Each additional child €15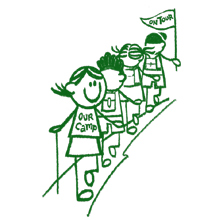 Bring Your Camp to our Camp
A day trip to the Pine Forest adds a little variety and a whole lot of fresh air to
your camp. So…hire a bus and head up to us.
We're just 35 minutes from the city centre and a short hop from Dundrum, Dun Laoghaire and Rathfarnham.
We'll make sure your little people get to express their artistic side in our mountain side chalets, then explore our private oak forest in search of fairy doors. They'll love the slide in our playground and the tiny baby frogs in our pond are always a massive hit with children – along with the newts, whirlygig beetles and beautiful iridescent dragon flies that share their watery home.
The day includes three age-appropriate art activites and a guided nature walk.
So, it's big on indoor and outdoor fun.
A healthy and happy arty party to help make your camp that bit special.
Fee
17+ children – €15 per child (all art materials included).
Runs 10.30 am – 2.30 pm on the day of your choice.
Times are flexible.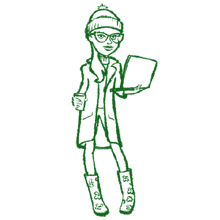 Corporate Days
Creativity – the power behind innovation. It's the buzzword on everyone's lips in business. But how do you foster creative thinking and harness that elusive and super-productive approach to problem solving?
A Pine Forest Art Centre Corporate Day is a great place to start. We're on top of a mountain and the air quality is exceptional up here. So just being here is good for your brain. Add in all that extra oxygen from our private oak plantation, along with invigorating mountain walks, and you have an ideal environment for your team to revive, regroup and reboot.
Just minutes from the city centre, yet a million miles away from the hustle bustle, this unspoiled valley with its stone walls and mountain streams looks and feels like a bite-sized piece of Connemara.
Call us or make an enquiry and we'll design a bespoke day for you and your team. It's the business. Wild, woolly and wonderful!