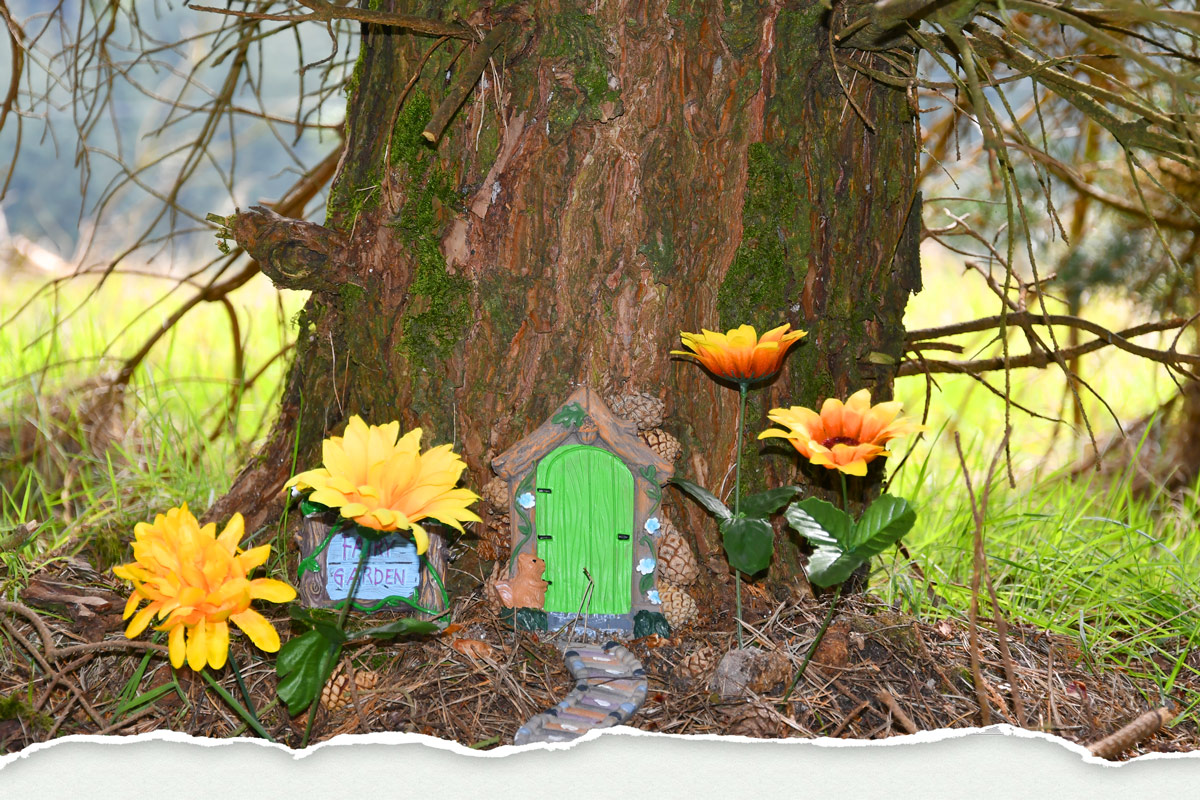 A Very, Very Happy Birthday!
If a noisy themed room and chicken nuggets doesn't light your candles an Arty Pants Birthday Party will be a breath of fresh air – literally.
There's lots of it up here in a calm, unspoiled natural environment.
Our art chalets sit on the side of a beautiful valley in Glencullen.
No booming disco, just bird song, gurgling streams and laughing children.
The party runs for a full three hours and in that time your little people are imersed in three different art activities, making fun crafts they can take home to show granny.
They love getting to grips with foam and clay modelling. But first, we all head off into the oak forest for a guided nature walk across the river to the wishing tree. Along the way, we learn about forest creatures and collect natural materials to use in the art work. For the youngest children, a special highlight is a visit to our magical Fairy Forest where a whole village of little people have set up home and garden.
Bring your own treats and prepare a birthday tea in our Cosy  Chalet – already decorated for the celebration.
Both the day and the start time are flexible to suit you and your guests.
And, after three hours of exploring art and the great outdoors, everyone leaves, rosy cheeked, elated and proud as punch of their art works.
Fee
Up to 16 children – €270
Each additional child – €15